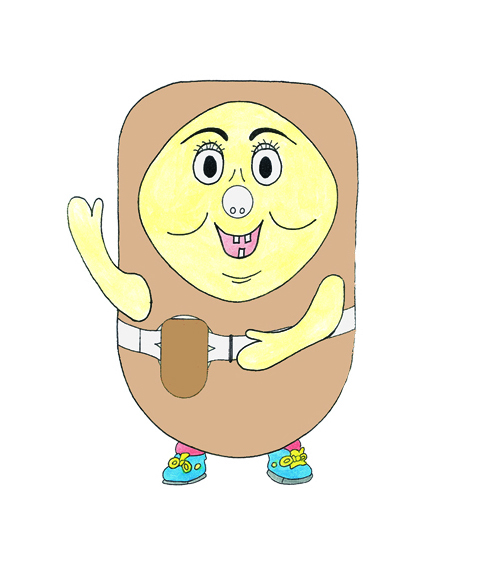 Hi - Welcome to the SASH
HOME PAGE
SASH Medical Ltd. are manufacturers and suppliers of the following items:-
* Stoma Hernia Ostomy Belt HB102
* Leakage and Security Belt SR103
* Umbilical and Incisional Hernia Belts HB102
* SoftPads SP101
* Stoma Shield SS104
The Sash Stoma belts have been designed and developed by an ostomist and are suitable for both male and female.
The belts are suitable for all ostomists who have a stoma sited within 3 inches (75mm) of the waistline.
All belts are individually made and allow for differences in waist measurements and the type of pouch being used. No specialized measurements or fittings are required when ordering.
The hole cut into the belt flange is specifically made to accommodate a pouch through which the bag section is pulled through.
Belts are manufactured and mailed by first class post within two working days of receiving an order.
The belt is packaged so as to pass through most house-hold letter boxes.
For UK citizens the belts are available from the NHS with a Doctors prescription or can be purchased if preferred.
See price detail on Order Form page.
Telephone / Fax: 0044 (0) 1702 206502
Freephone: 0800 389 3111 (UK only)
Email address: sash.dennis@virgin.net
Freepost RTJE-CTGZ-HBTT (uk only)
SASH Medical Ltd.
Woodhouse
Woodside Road
Hockley
Essex, SS5 4RU